Guests: Joe Warren, Josh Emmett, Rolan Hyland, Maycee Barber and Roland Sarria 
MMA Fight Radio airs live Thurs Nights here in Phoenix 6-8 pm / Pacific Time 5-7 pm / Eastern Time 8-10 pm
To listen via Google Play App Click here
To listen via IPhone App Click here
MMA FIGHT RADIO Arizona's original expert source for MMA, with our host "Big Jaybowski" Jay Pagliaro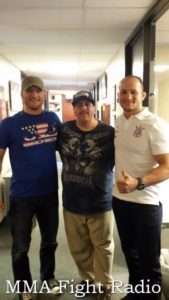 along with co-hosts, Shawn "Dallas" Hall a MMA Judge and Deseree Flores 
Produced by Penny Buffington and Sponsored by the Nationwide Warranties.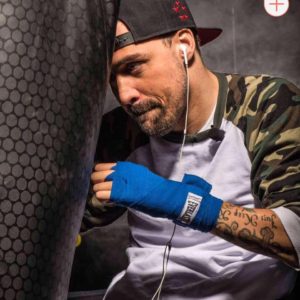 Joshua Boyd – Las Vegas Correspondent
Paal Eide – East Coast Correspondent w/  Yadlynd Eide as photographer
MMA Fight Radio Main Photographers include Eddie Buffington, Penny Buffington
News, Reviews and Interviews with today's hottest national and local fighters, including expert analysis of all things MMA: including the UFC, Bellator MMA, LFA – Legacey Fighting Alliance ,  Invicta Fighting Championship  and more.
Connecting listeners to MMA events and fighters with contests, prizes, ticket giveaways and more!
MMA AT IT'S FINEST
Men age 35+ demographic; MMA Fight Radio is reaching on average 13,000-15,000 per show
Persons age 25-54; MMA Fight Radio is reaching 13, 300-15,200 persons per show
MMA Fight Radio reaches 128,000 monthly cumulative audience.
NBC Sports Radio Phoenix 1060 AM is one of the top sports stations in the Valley with a reach of 4 million
Co Main Event: Bellator 195 MARCH 02, 2018 / WINSTAR WORLD CASINO AND RESORT, THACKERVILLE, OKLAHOMA
Joe Warren 15 – 6 – 0 vs Joe Taimanglo 23 – 8 – 1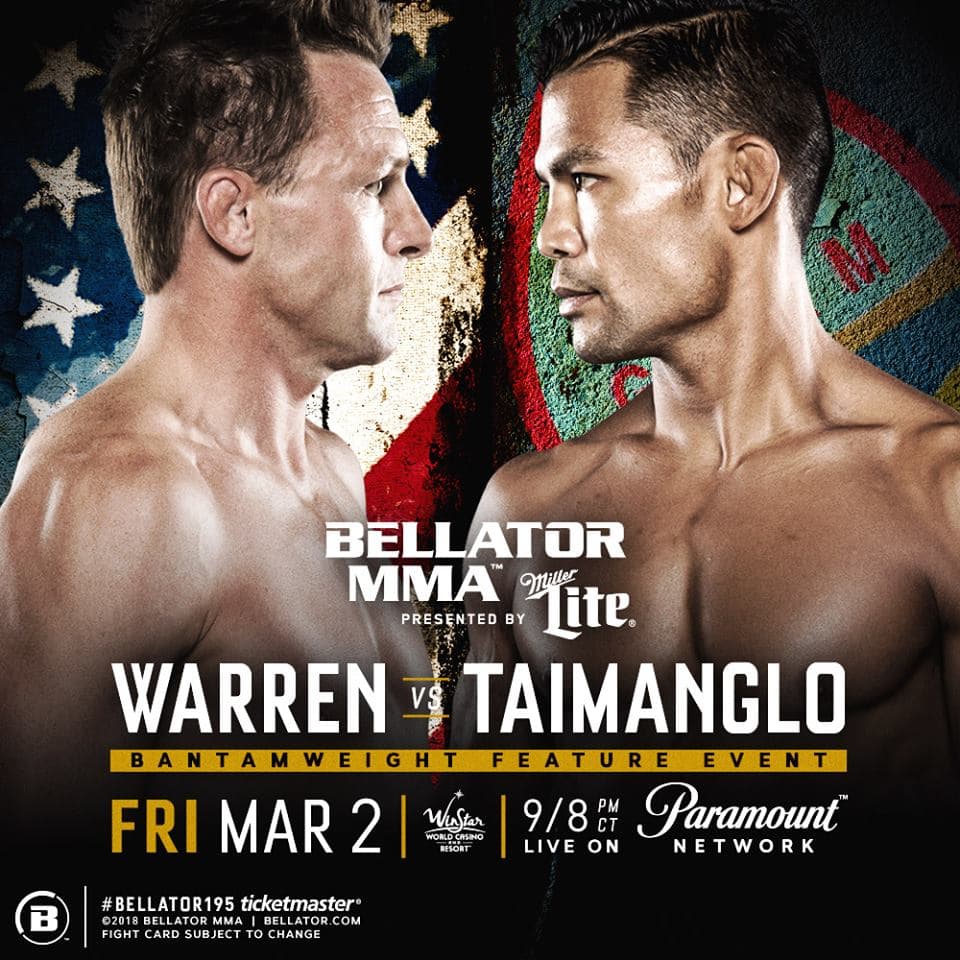 Main Event  UFC on Fox 28 FEBRUARY 24, 2018 / AMWAY CENTER, ORLANDO, FL
  Josh Emmett 13 – 1 – 0 vs Jeremy Stephens 27 – 14 – 0
WFF 37 Co-Main Event Nolan Hyland vs Peter Quezada
Sat Feb 10 @ Wild Horse Pass Hotel and Casino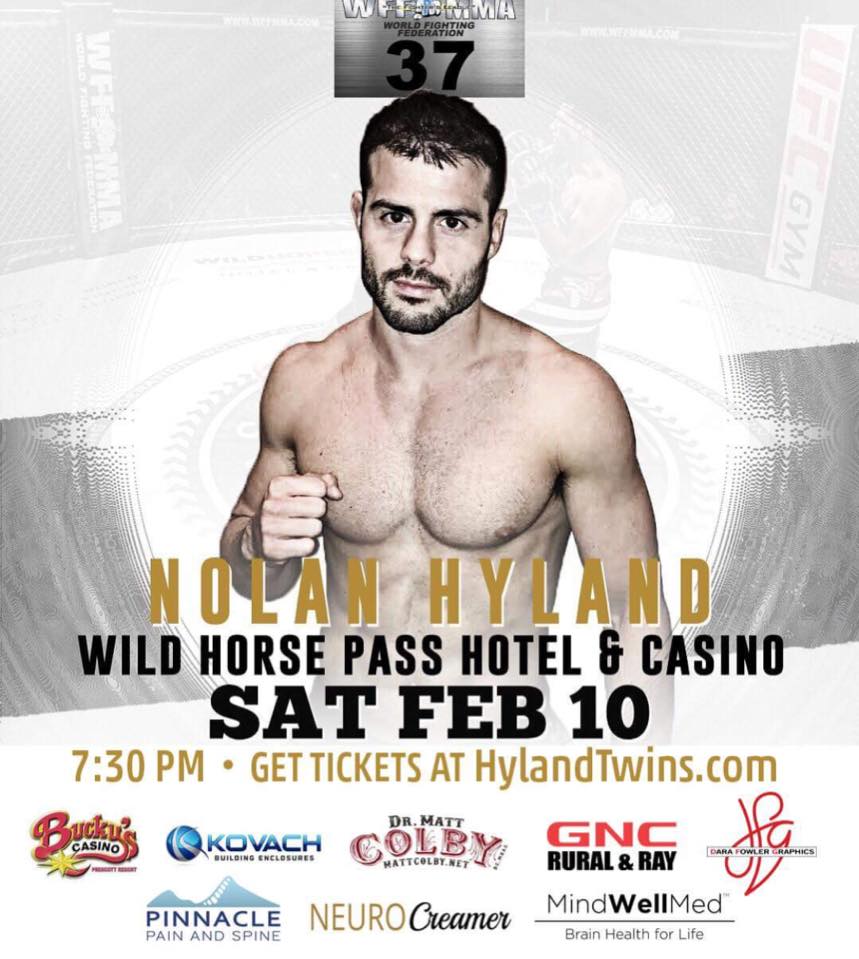 Roland Sarria to discus the return of  RAGE IN THE CAGE
To date, Rage in the Cage has held 180 events and presided over approximately 1746 matches
Rage In The Cage is the premier MMA fighting organization in the Southwest United States!
20 years in the running, they are the second most tenured Fighting Organization in the World!!!
RITC was established in 1998 by Roland Sarria, and is legendary for frequently putting forth full fight cards and being a launch pad for many fighters who have made full careers out of the sport.
Rage in the Cage is fueling for relaunch and will be back, bigger and better than ever to an arena near you!
Be sure to sign up below to stay up to date on announcements and exclusive offers.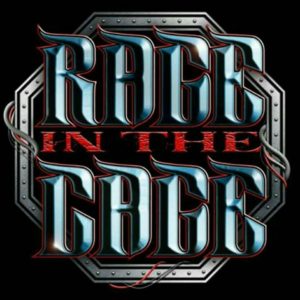 on AXS TV LFA 33 FEBRUARY 16, 2018 / THE BOMB FACTORY, DALLAS, TX
Maycee Barber 2 – 0 – 0 vs Katherine Roy 1 – 1 – 0