Guests:  Bryan Caraway, Sean O'Malley, Arjan Bhullar, Robert Watley,  Jonavin Webb and Miguel Figueroa
MMA Fight Radio airs live Thurs Nights here in Phoenix 6-8 pm / Pacific Time 5-7 pm / Eastern Time 8-10 pm
To listen via Google Play App Click here
To listen via IPhone App Click here
MMA FIGHT RADIO Arizona's original expert source for MMA, with our host "Big Jaybowski" Jay Pagliaro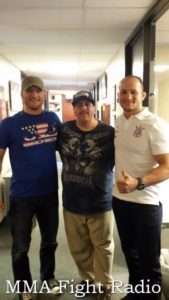 along with co-hosts, Shawn "Dallas" Hall a MMA Judge and Deseree Flores 
Produced by Penny Buffington and Sponsored by the Nationwide Warranties.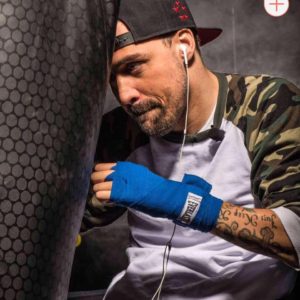 Joshua Boyd – Las Vegas Correspondent
Paal Eide – East Coast Correspondent w/  Yadlynd Eide as photographer
MMA Fight Radio Main Photographers include Eddie Buffington, Penny Buffington
News, Reviews and Interviews with today's hottest national and local fighters, including expert analysis of all things MMA: including the UFC, Bellator MMA, LFA – Legacey Fighting Alliance ,  Invicta Fighting Championship  and more.
Connecting listeners to MMA events and fighters with contests, prizes, ticket giveaways and more!
MMA AT IT'S FINEST
Men age 35+ demographic; MMA Fight Radio is reaching on average 13,000-15,000 per show
Persons age 25-54; MMA Fight Radio is reaching 13, 300-15,200 persons per show
MMA Fight Radio reaches 128,000 monthly cumulative audience.
NBC Sports Radio Phoenix 1060 AM is one of the top sports stations in the Valley with a reach of 4 million
We will be giving away :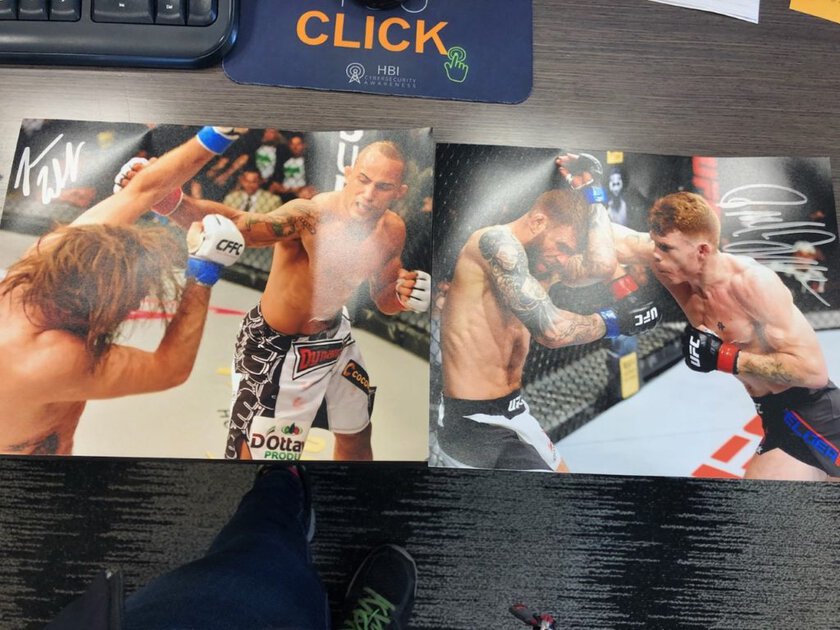 Illianas father Miguel Figueroa – A father and daughter have created an organization with a mission to transform the lives of children with autism and special needs worldwide. Their vision is to bring awareness and promote a culture of acceptance where all kids with autism and special needs can be empowered to do what they set their mind to and not feel that their disability is a road block to their dreams.
In which case, Miguel and Illiana Figueroa decided to make videos to inspire the lives of children and families through the power of toys! The show started one day when Illiana was on YouTube. Miguel said to his little girl that she should start her own show; But Illiana put her head down and said, "Dad, I can't because I have autism." Naturally, that wasn't easy for any parent to hear, nor did Miguel agree to accept that defeat. So, he set up the basement into a studio where their initiative began! From there, Illiana's personality began to shine, she began talking more and she was interacting more which is what they've been working on for the past 10 years. Credit: http://catcountry1073.com/father-daughter-duo-from-vineland-create-videos-to-promote-autism-awareness/?trackback=fbshare_mobile_top
Please share and follow  https://twitter.com/toyquest101            https://www.facebook.com/toyquest101/
UFC 222 MARCH 03, 2018 / T-MOBILE ARENA, LAS VEGAS, NEVADA
Bryan Caraway 21 – 7 – 0 vs Cody Staman 16 – 1 – 0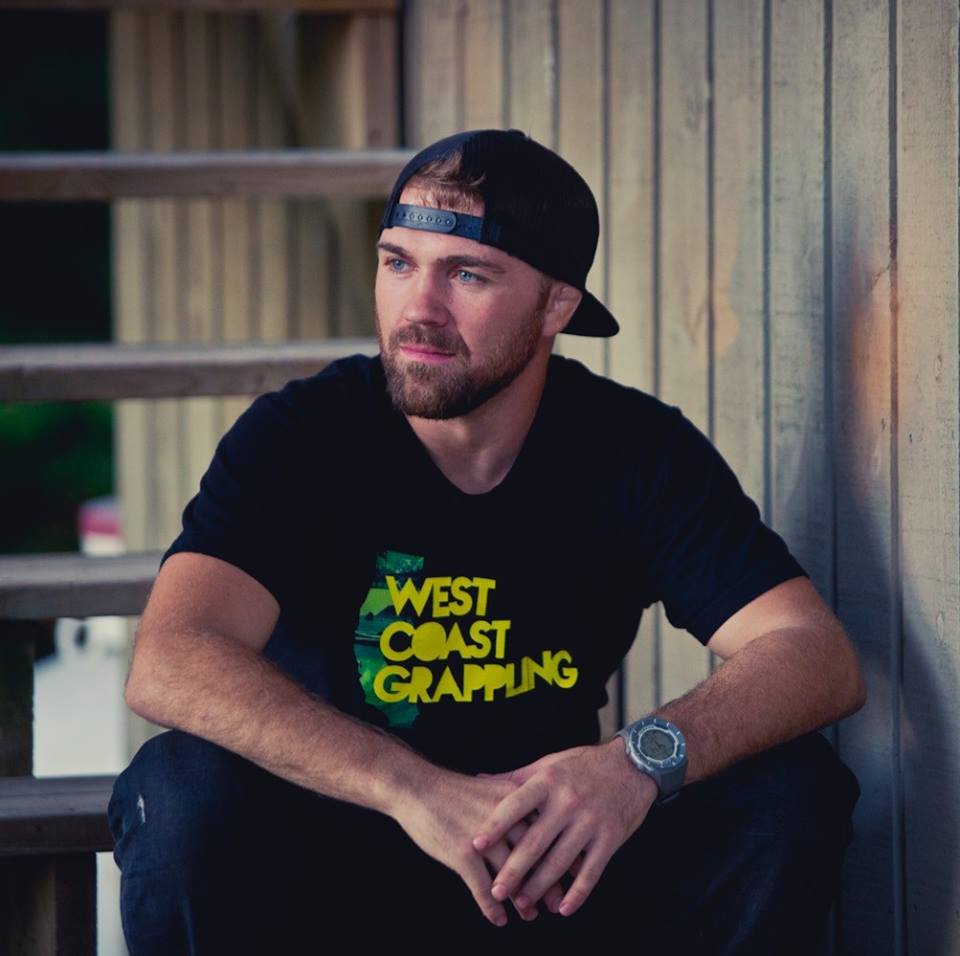 UFC on Fox 29 APRIL 14, 2018 / GILA RIVER ARENA, GLENDALE, ARIZONA
Arjan Bhullar 7 – 0 – 0 Adam Wieczorek 9 – 1 – 0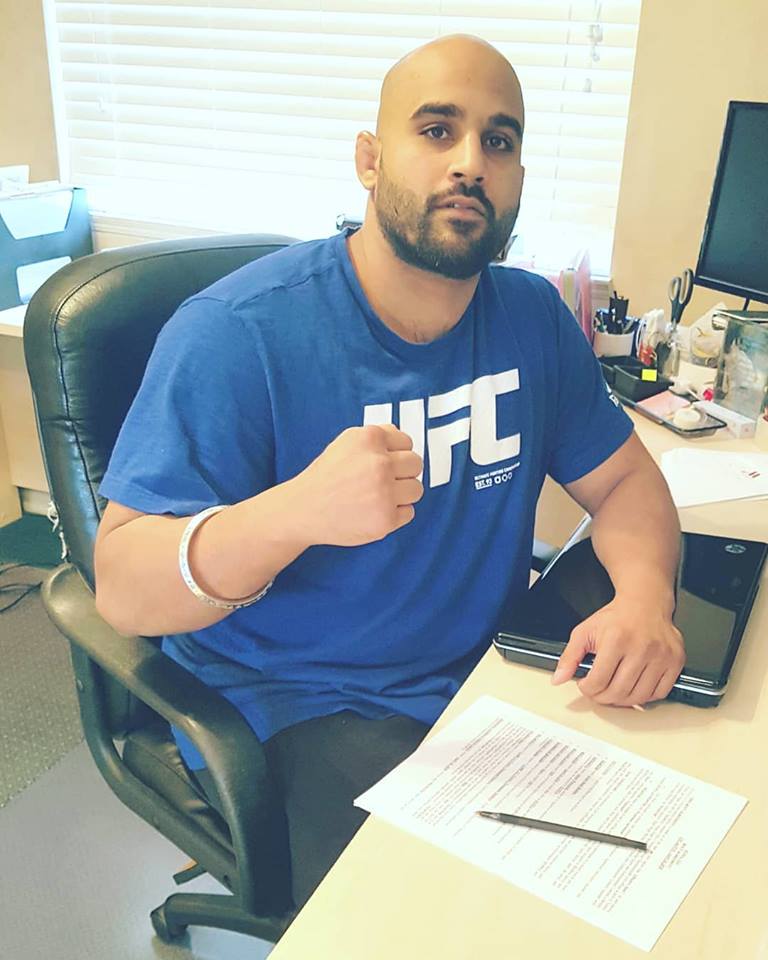 UFC 222 MARCH 03, 2018 / T-MOBILE ARENA, LAS VEGAS, NEVADA
Sean O'Malley 9 – 0 – 0 vs Andre Soukhamthath 12 – 5 – 0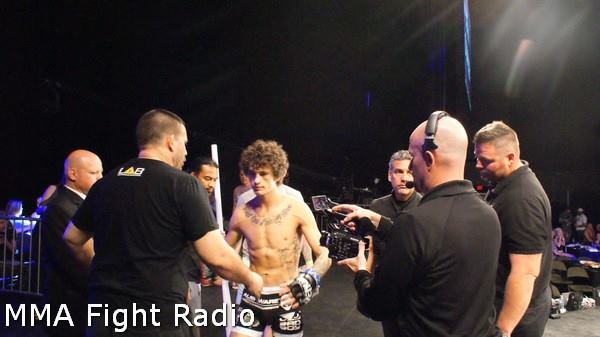 LFA Lightweight Champion @RobertWatley89 –
 LFA 34 MARCH 02, 2018 / MYSTIC LAKE CENTER, PRIOR LAKE, MINNESOTA
Robert Watley 9 – 1 – 0 vs Brandon Jenkins 10 – 4 – 0