MMA Fight Radio airs live Thurs Nights here in Phoenix 6-8 pm / Pacific Time 5-7 pm / Eastern Time 8-10 pm
To listen via Google Play App Click here
To listen via IPhone App Click here
MMA FIGHT RADIO Arizona's original expert source for MMA, with our host "Big Jaybowski" Jay Pagliaro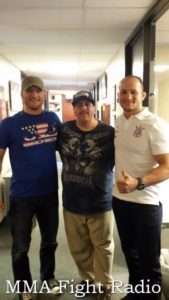 along with co-hosts, Shawn "Dallas" Hall a MMA Judge and Deseree Flores 
Produced by Penny Buffington and Sponsored by the Nationwide Warranties.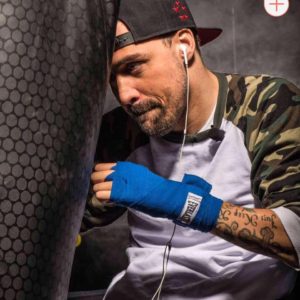 Joshua Boyd – Las Vegas Correspondent
James Hirth – Midwest Correspondent
Paal Eide – East Coast Correspondent w/  Yadlynd Eide as photographer
MMA Fight Radio Main Photographers include Eddie Buffington, Penny Buffington
News, Reviews and Interviews with today's hottest national and local fighters, including expert analysis of all things MMA: including the UFC, Bellator MMA, LFA – Legacey Fighting Alliance ,  Invicta Fighting Championship  and more.
Connecting listeners to MMA events and fighters with contests, prizes, ticket giveaways and more!
MMA AT IT'S FINEST
Men age 35+ demographic; MMA Fight Radio is reaching on average 13,000-15,000 per show
Persons age 25-54; MMA Fight Radio is reaching 13, 300-15,200 persons per show
MMA Fight Radio reaches 128,000 monthly cumulative audience.
NBC Sports Radio Phoenix 1060 AM is one of the top sports stations in the Valley with a reach of 4 million
Join us as we air live this Thurs on location at Brick and Barley
201 E Baseline Rd, Tempe, AZ 85283
We will be joined by The MMA LAB Scottsdale Teammates and Coach Shane Dalton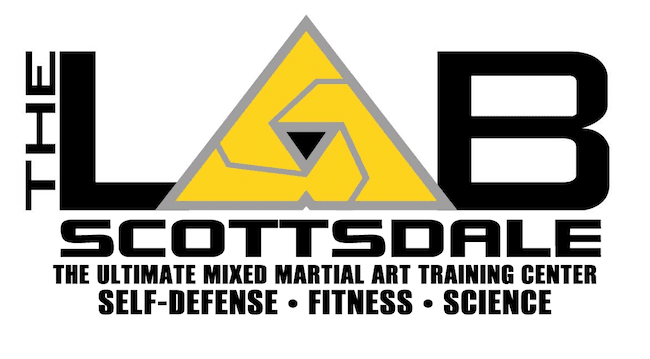 The LAB Scottsdale is the premier mixed martial arts school for self-defense in Arizona. Located in the heart of North Scottsdale, 5 minutes from Kierland Quarter we are accessible from any direction off the 101 and 20 minutes from east or west valley. We specialize in health, fitness and combat arts teaching you to not only apply what you learn in a live situation but to be strong enough and conditioned enough to carry out what we teach. No Katas, Forms or ritualistic choreography but real drills that address the most likely situation you would find yourself in. Real self-defense for people that want to train smart, be prepared but don't want to waste their time learning things that won't or can't work.
We will also be airing an interview with the Director of  Conor McGregor: Notorious  Gavin Fitzgerald