MMA Fight Radio records Thurs nights here in Phoenix and is available to listen worldwide via our website http://mmafightradio.com
MMA FIGHT RADIO Arizona's original expert source for MMA, with our host "Big Jaybowski" Jay Pagliaro along with co-host Shawn "Dallas" Hall an MMA Judge
Produced by Penny Buffington and Sponsored by the Nationwide Warranties.
Recurring guest co host Rob Michael Emerson
Joshua Boyd – Las Vegas Correspondent
Paal Eide – East Coast Correspondent w/ Yadlynd Eide as photographer
James Hirth Midwest Correspondent
Field Correspondents Carlos Ortiz, Tyrell Fortune and Pete Petruzi "Pete the Heat"
MMA Fight Radio Main Photographers include Eddie Buffington, Penny Buffington
News, Reviews and Interviews with today's hottest national and local fighters, including expert analysis of all things MMA: including the UFC, Bellator MMA, LFA – Legacey Fighting Alliance , Invicta Fighting Championship and more.
Mattie Breaux – The Challenge: War of The Worlds (Season 33) https://twitter.com/i/status/1090670982560403457
Mattie Breaux – SKYPE Call – from The Challenge: War of The Worlds (Season 33) premiered last night Wed Feb 6 – OUR NEW SEGMENT – 'People who are not MMA fighters but we think should b!'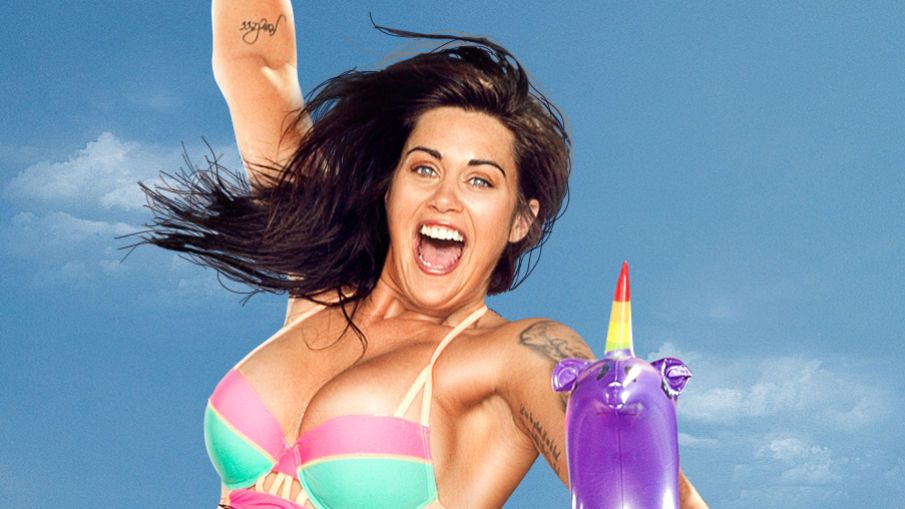 Formerly on Party Down South info here: https://g.co/kgs/UdkSSd An absolute badass https://www.youtube.com/watch?v=9wJPU63TIrE
Plans to discuss upcoming changes to MMA Fight Radio – soon to become MMA Fight Coverage – Audience may watch or listen to our show every other Thurs on our website where we begun to add much more content.
Will discuss upcoming UFC Phoenix Fight Card – more info http://mmafightcoverage.com/2019/01/11/ufc-fight-night-ngannou-vs-velasquez-phoenix-arizona-sunday-feb-17/
UFC FIGHT NIGHT NGANNOU VS. VELASQUEZ PHOENIX ARIZONA SUNDAY FEB 17
Announced bouts on the card include:
For the latest information on additio
Our crew will go over LFA Phoenix Event – http://www.axs.tv/sports/lfa59-highlights/
Here are the LFA 59 Results:
Michaud def. Aguilera via TKO 4:14 into Round 1.
Gooden def. Newell via Unanimous Decision (30-26) (30-27) (30-27).
Madrid def. Baczynski via Tapout at 2:54 into Round 1.
Natividad def. Perez via Split Decision (28-29) (29-27) (29-28).
Phillips def. Ifekandu via TKO 2:30 into Round 1.
Azure def. Hernandez via TKO at 2:15 into Round 1.