MMA Fight Coverage is recorded in Phoenix Arizona and
is available to listen worldwide via streaming audio on our website http://mmafightradio.com
Currently using Zoom for our Interviews
Past shows
https://soundcloud.com/you/tracks
About MMA Fight Coverage:
MMA Fight Coverage formerly MMA FIGHT RADIO is currently one of the select few media outlets in the world who do the official UFC Fighter Rankings. Our host Dallas Hall uses his expertise to make these critical decisions on behalf of MMA Fight Radio.
UFC Fighter Rankings are generated by a voting panel made up of media members. The media members were asked to vote for who they feel are the top fighters in the UFC by weight-class and pound-for-pound. A fighter is only eligible to be voted on if they are in active status in the UFC.
View the UFC Fighter Rankings here: https://www.ufc.com/rankings
A fighter can appear in more than one weight division at a time. The champion and interim champion are considered to be in the top positions of their respective divisions and therefore are not eligible for voting by weight-class. However, the champions can be voted on for the pound-for-pound rankings.
MMA Fight Coverage is Arizona's best MMA show. It has been successfully broadcasting for more than 6 years and addressing the latest MMA news, from UFC and Bellator fighters, steroid controversies, fighter rankings, injuries, interviews with top MMA fighters, trainers and health and wellness experts. Prior MMA guests have included: UFC fighters Randy Couture, Daniel Cormier, Andrei Arlovski, Urija Faber, Demetrious Johnson, Joseph Benevidez, BJ Penn, Tito Ortiz, Miesha Tate and Benson Henderson.
All of our past shows can be found here: https://soundcloud.com/you/tracks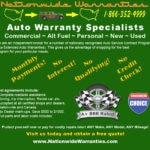 MMA FIGHT COVERAGE Arizona's original expert source for MMA, with our host Shawn "Dallas" Hall an MMA Judge along with Recurring Guest Co-Hosts UFC Fighters Drakkar Klose and Cortney Casey
Produced by Penny Buffington and Sponsored by the Nationwide Warranties.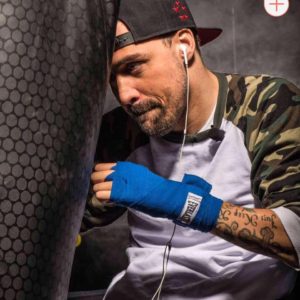 Production assistant Carlos Ortiz
Joshua Boyd – Las Vegas Correspondent
Paal Eide – East Coast Correspondent w/ Yadlynd Eide as photographer
James Hirth Midwest Correspondent
MMA Fight Coverage Main Photographers include Eddie Buffington and Penny Buffington
News, Reviews and Interviews with today's hottest national and local fighters, including expert analysis of all things MMA: including the UFC, Bellator, Invicta, LFA, Combate Americas and more.
Instagram https://www.instagram.com/mmafightcoverage/
Souncloud #MMAFightCoverage
Twitter @MMAFightCov
Dallas Hall Show Host: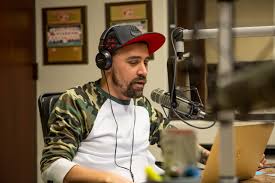 Watch out! Is all we can say about our host Dallas.
Dallas is as real as they come. As a highly touted athlete Dallas' competition days came to an end when he suffered a tragic auto accident in 2000 leaving him paralyzed from the chest down. It may have ended his competition career but it never stopped his drive or passion for sports. Dallas is not just a fan, he has been able to successfully navigate the national MMA scene. He got his start in MMA managing several local pros using his proven knowledge of running a profitable corporation helped these athletes understand the importance of branding and creating their own value inside and outside the cage.
As if that's not enough, He has since moved into his dream position and is a newly licensed judge with the AZ Boxing commission. With his intimate knowledge of the business structure of mma and his wealth of technical recognition of martial arts Dallas is essential to MMA Fight Coverage and we are sure the fans will enjoy his unfiltered and educated cantor.