Guests: LFA 62 Casey Kenney Interim Bantamweight Championship Fight with in studio guest Jeff Funicello – Master Instructor/owner of American Pankration Fighting and the Spartan Academy in Mesa and UFC Hall of Fame Inductee Dan "The Beast" Severn
MMA Fight Radio records Thurs nights here in Phoenix and is available to listen worldwide via our website http://mmafightradio.com
MMA FIGHT RADIO Arizona's original expert source for MMA, with our host "Big Jaybowski" Jay Pagliaro along with co-host Shawn "Dallas" Hall an MMA Judge
Produced by Penny Buffington and Sponsored by the Nationwide Warranties.
Recurring guest co host Rob Michael Emerson
Joshua Boyd – Las Vegas Correspondent
Paal Eide – East Coast Correspondent w/ Yadlynd Eide as photographer
James Hirth Midwest Correspondent
Field Correspondents Carlos Ortiz, Tyrell Fortune and Pete Petruzi "Pete the Heat"
MMA Fight Radio Main Photographers include Eddie Buffington, Penny Buffington
News, Reviews and Interviews with today's hottest national and local fighters, including expert analysis of all things MMA: including the UFC, Bellator MMA, LFA – Legacy Fighting Alliance , Invicta Fighting Championship and more.
Join us as we break down: UFC FIGHT NIGHT: THOMPSON VS. PETTIS Welterweight Nashville, TN Sat, Mar 23 on ESPN+ Details here https://www.ufc.com/event/ufc-fight-night-march-23-2019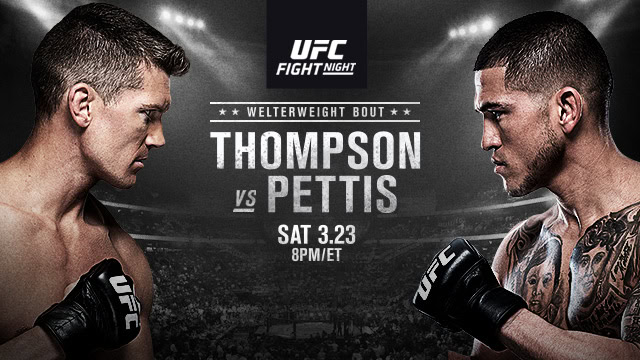 Dan Severn * UFC Hall of Fame / * UFC Ultimate Ultimate Champion / * UFC Super Fight Champion / * UFC 5 Tournament Champion / * Former WWE Superstar
Embed from Getty Images
CASEY KENNEY – LFA 62 Interim Bantamweight Championship fight Kenney vs Cachero @ The Bone Factory – Dallas Texas – Fri March 22 live on AXSTV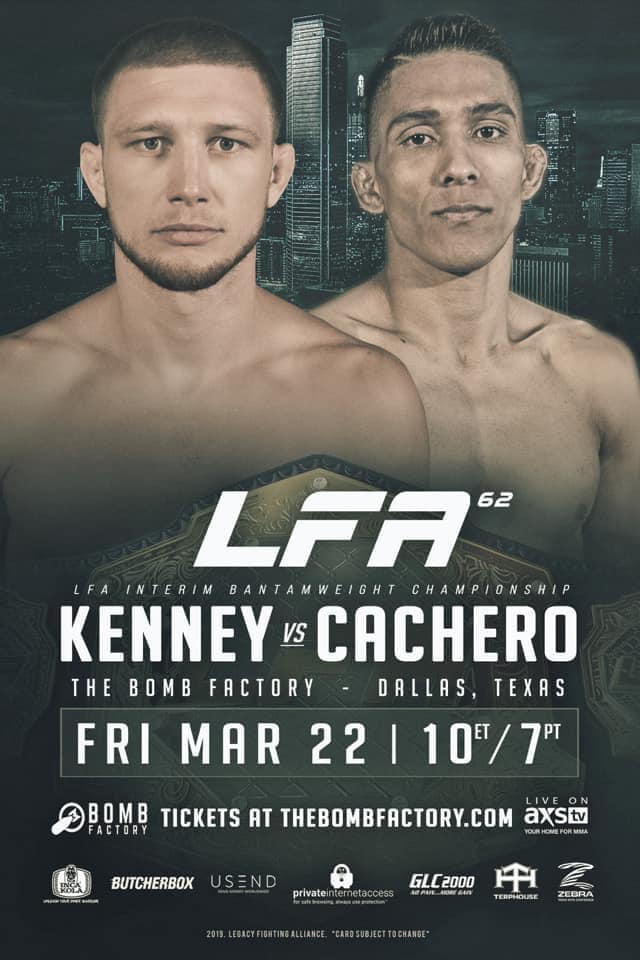 Jeff Funicello – in studio – Master Instructor/owner of American Pankration Fighting and the Spartan Academy in Mesa (one of the toughest MMA gym's out there).
"I was an Olympic level Greco-Roman wrestler and world medal winner in Submission Grappling. I have had the honor of training over 10 Pride and UFC champions, as well as working with many contenders and the US Special Forces Connectives.
My claim to fame is that I started my MMA program and coined the phrase Mixed Martial Arts in 1990 at my program at Arizona State University."