Guests CB Dollaway, Ray Sefo, Tracy Cortez and Michelle Rosado
MMA Fight Radio airs live Thurs Nights here in Phoenix 6-8 pm / Pacific Time 6-8 pm / Eastern Time 9-11 pm

To listen via Google Play App Click here
To listen via IPhone App Click here
MMA FIGHT RADIO Arizona's original expert source for MMA, with our host "Big Jaybowski" Jay Pagliaro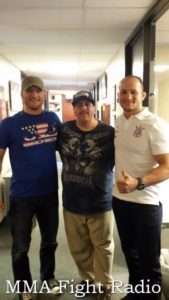 along with co-host  Shawn "Dallas" Hall an MMA Judge
Produced by Penny Buffington and Sponsored by the Nationwide Warranties.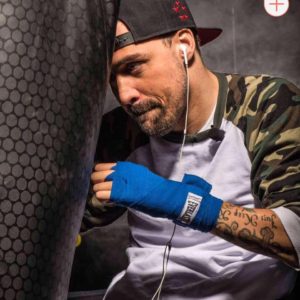 Joshua Boyd – Las Vegas Correspondent
Paal Eide – East Coast Correspondent w/  Yadlynd Eide as photographer
James Hirth  Midwest Correspondent
MMA Fight Radio Main Photographers include Eddie Buffington, Penny Buffington
News, Reviews and Interviews with today's hottest national and local fighters, including expert analysis of all things MMA: including the UFC, Bellator MMA, LFA – Legacey Fighting Alliance , Invicta Fighting Championship and more.
Connecting listeners to MMA events and fighters with contests, prizes, ticket giveaways and more!
MMA AT IT'S FINEST
Men age 35+ demographic; MMA Fight Radio is reaching on average 13,000-15,000 per show
Persons age 25-54; MMA Fight Radio is reaching over 100,000 persons per show
MMA Fight Radio reaches 128,000 monthly cumulative audience.
NBC Sports Radio Phoenix 1060 AM is one of the top sports stations in the Valley with a reach of 4 million
UFC Fight Night 136 SEPT 15, 2018 / , OLIMPIYSKY ARENA, MOSCOW, RUSSIA
    C.B. Dollaway 17 – 8 – 0 Omari Akhmedov 17 – 4 – 1
Combate Americas SEPTEMBER 14, 2018 / CELEBRITY THEATRE, PHOENIX, AZ. Tracy Cortez 3 – 1 – 0  vs Brandi Narvaez 0 – 1 – 0 We will be airing live from the weigh in location with fighter interviews directly after making weight! WEIGH – IN held at Paz Cantina 330 E Roosevelt St, Phoenix, AZ 85004 at approx 5 pm we air live at 6pm FREE and Open to Public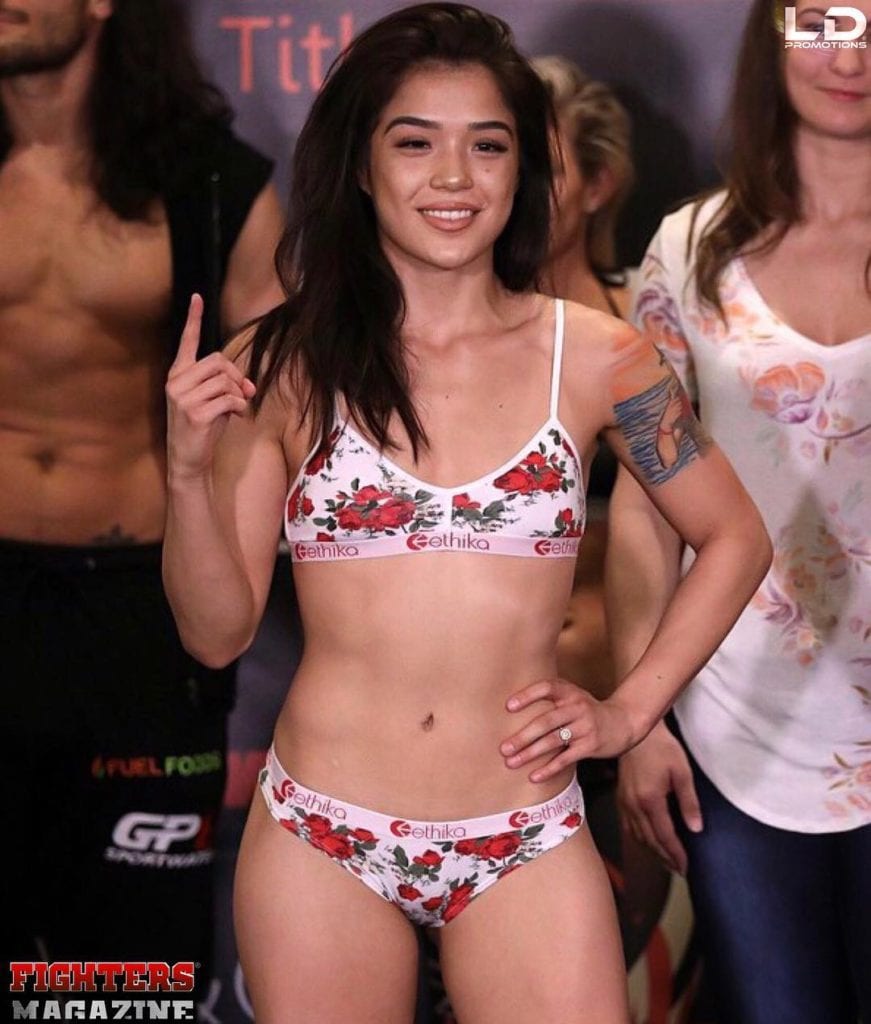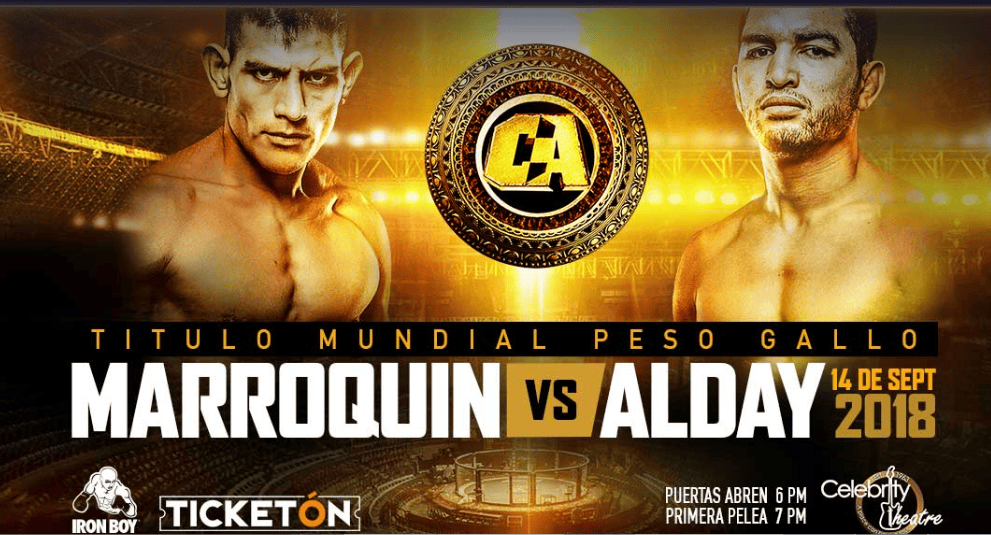 Ray Sefo –  Pro Fight League – PFL- President of Fight Operations   http://www.pflmma.com/
Michelle Rosado CEO of Raging Babe – …. Rosado is the founder and host of "The Morning Punch-In with RB & Jae," a groundbreaking Monday morning drive-time broadcast featuring edgy fighter interviews and bleeding edge news.
READ MORE : https://www.ragingbabe.com/