Guests  Jake Shields, Ryan Bader, Ray Longo and Peter De La Cruz
MMA Fight Radio airs live Thurs Nights here in Phoenix 6-8 pm / Pacific Time 6-8 pm / Eastern Time 9-11 pm

To listen via Google Play App Click here
To listen via IPhone App Click here
MMA FIGHT RADIO Arizona's original expert source for MMA, with our host  "Big Jaybowski" Jay Pagliaro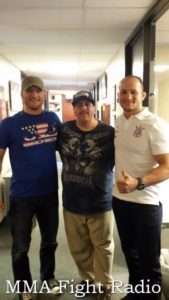 along with co-host  Shawn "Dallas" Hall an MMA Judge, Seth Baczynsk, and Rob Michael Emerson
Produced by Penny Buffington and Sponsored by the Nationwide Warranties.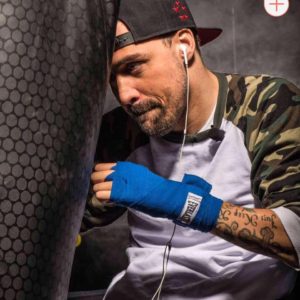 Joshua Boyd – Las Vegas Correspondent
Paal Eide – East Coast Correspondent w/  Yadlynd Eide as photographer
James Hirth  Midwest Correspondent
Field Correspondent Carlos Ortiz and Pete Petruzi "Pete the Heat"
MMA Fight Radio Main Photographers include Eddie Buffington, Penny Buffington
News, Reviews and Interviews with today's hottest national and local fighters, including expert analysis of all things MMA: including the UFC, Bellator MMA, LFA – Legacey Fighting Alliance , Invicta Fighting Championship and more.
MMA AT IT'S FINEST
Men age 35+ demographic; MMA Fight Radio is reaching on average 13,000-15,000 per show
Persons age 25-54; MMA Fight Radio is reaching over 100,000 persons per show
MMA Fight Radio reaches 128,000 monthly cumulative audience.
NBC Sports Radio Phoenix 1060 AM is one of the top sports stations in the Valley with a reach of 4 million
Bellator 207 OCTOBER 12, 2018 / MOHEGAN SUN ARENA, UNCASVILLE, CONNECTICUT
Ryan Bader 25 – 5 – 0 Matt Mitrione 13 – 5 – 0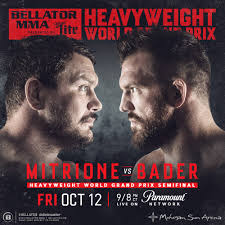 PROFESSIONAL FIGHTERS LEAGUE OCTOBER 20, 2018 / ENTERTAINMENT AND SPORTS ARENA, WASHINGTON, D.C. 
  Jake Shields 33 – 10 – 1 vs Ray Cooper III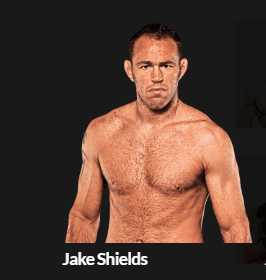 "COMBATE AMERICAS: MEXICO VS. USA"  
COMBATE AMERICAS ANNOUNCES THE MMA RETURN OF SIX-DIVISION WORLD BOXING CHAMPION AMANDA SERRANO IN TUCSON, ARIZ. ON SATURDAY, OCT. 13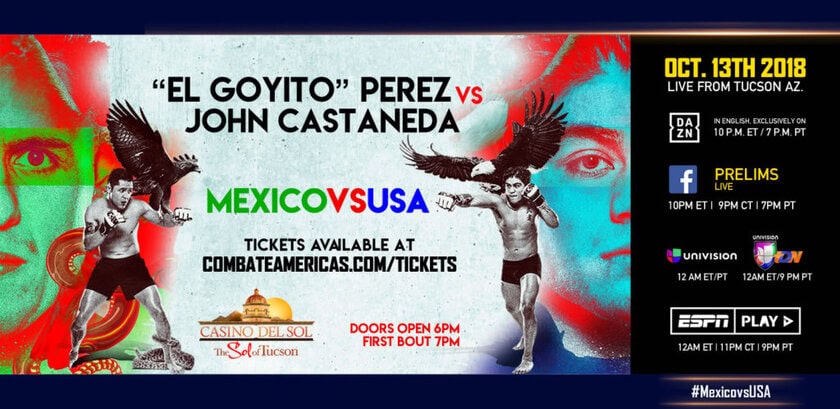 Bantamweight Main Event:
Erik Perez vs. John Castaneda
Flyweight Co-Main Event:
Amanda Serrano vs. Erendira Ordoñez
Preliminary Bout Card: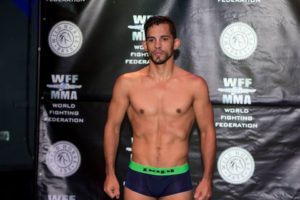 Bantamweight: Anthony Birchak vs. Adam Martinez
Bantamweight: Juan Pablo Gonzalez vs. Mario Bautista
Bantamweight: Arturo Guzman vs. KaseyTanner
Featherweight: Jair Perez vs. Peter De La Cruz
Catchweight (160 pounds): Misael Iñarritu vs. Peter Quezada
More info: http://mmafightcoverage.com/2018/09/20/combate-americas-tucson-ariz-on-saturday-oct-1
RAY LONGO Owner / Head Instructor https://www.lawmma.com
From his twitter: @raylongomma  "Gym owner/Trainer of 6 UFC fighters & 2 UFC Champions. Helping people of all walks of life reach their fullest potential through the teachings of JKD Concepts"
Ray Longo is a boxing, kickboxing and Muay Thai trainer, having trained in several martial arts styles since 1972. He is a certified coach for the U.S. Amateur Boxing Federation, and a Long Island representative for the European/American Thai Boxing Association under the current European Thai boxing champion, Phil Nurse. Longo is a certified instructor of Bruce Lee's Jeet Kun Do Concepts, under Richard Bustillo, Tom Batell and Paul Vunak. He founded Ray Longo's International Martial Arts Academy, or IMAA, in 1990, and has trained thousands of students and fighters since, including several Golden Gloves champions, American and Thai kickboxing champions, and UFC fighters including working with Matt Serra as a striking coach. He has also coached Luke Cummo. Longo is also the stand-up striking coach for Team Serra-Longo. Ray was also a coach on Season 6 of The Ultimate Fighter. He acted as an assistant coach on Team Serra.
VENOM –  One of Marvel's greatest and most complex characters takes center stage as Eddie Brock (Tom Hardy) becomes the host for the alien symbiote Venom. As a journalist, Eddie has been trying to take down the notorious founder of th
e Life Foundation, genius Carlton Drake (Riz Ahmed) – and that obsession ruined his career and his relationship with his girlfriend, Anne Weying (Michelle Williams). Upon investigating one of Drake's experiments, the alien Venom merges with Eddie's body, and he suddenly has incredible new superpowers, as well as the chance to do just about whatever he wants. Twisted, dark, unpredictable, and fueled by rage, Venom leaves Eddie wrestling to control dangerous abilities that he also finds empowering and intoxicating. As Eddie and Venom need each other to get what they're looking for, they become more and more intertwined – where does Eddie end and Venom begin?